What floats your startup boat? Things to consider when starting and growing your own company
36/50max
Datum održavanja
03.04.2019.
DATE: Wednesday, April 3 Time: 17:30 h
ACADEMY387 invites you to two presentations by our guests Debra Giunta and Corey Friedman!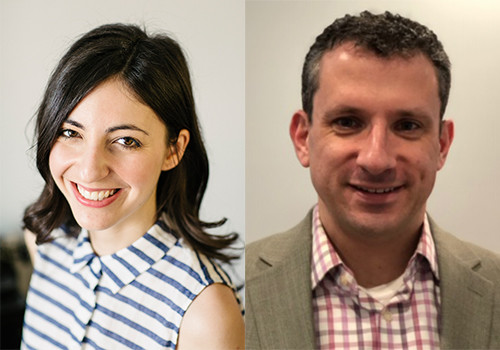 Come and join us to discover Debra's and Corey's stories while they speak about their own entrepreneurial experiences, about whys and hows, about social emotional intelligence at work and impact investing.
Presentations are titled:
"Why social emotional competencies are crucial for a thriving career" by Debra Giunta
"Finding Your Financing Comfort Zone" by Corey Friedman
About the speakers:
Corey Friedman is a financial professional, who has his own financial consulting business, has worked with companies in several countries and across industries in technology, government, community development nonprofits, healthcare, finance, manufacturing, entertainment, and music. This has included taking on various leadership roles in these companies. Prior to that he was a Director at Standard & Poor's, where he was for 14 years and at Allstate Insurance prior to that. Corey has served on several boards and associations throughout Chicago, including WorldChicago currently. INTERESTING FACT: Corey enjoys traveling, writing, and is an avid sports fan (including his Cubs).
Debra Giunta is a social entrepreneur focusing on youth development through the arts. She is the Founder of Design Dance, an arts education company using dance to teach social-emotional skills to over 3000 Chicago students annually and Prismatic, an education organization teaching mission-driven leadership to middle and high-school students through in-school, after-school and community based programs. Debra is a TEDx speaker, recipient of the 2016 Goodcity Women's Innovation Fund Award and a founding board member of the Illinois Dance Education Organization.
Participation in the event is free, but registration is mandatory.