Fireside chat with Egita Polanska
7/25max
Datum održavanja
04.12.2019.
Date: December 4 | Time: 18:00 - 19:30
Join us on Wednesday, December 4, for a fireside chat with Egita Polanska and learn more about the accelerators, how to choose the best one for your startup and what you need to know to get selected!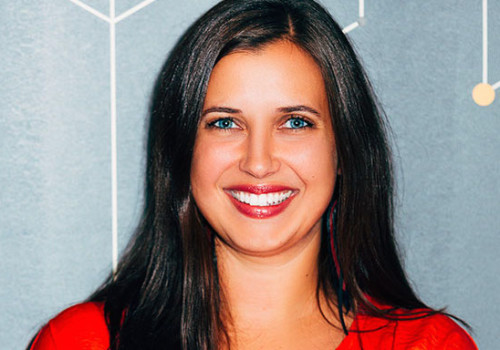 About the fireside chat:
Over the years, Egita Polanska worked with many globally-known accelerators such as Techstars in Seattle and Techhub in Riga, and now she is an Operations Director for Startup Wise Guys, one of the leading B2B accelerators in Europe. During the fireside chat, Egita will answer the most burning question regarding the accelerators and their selection process and give some insights on the startup scene in Europe, focused on the Baltics.

Participation in the event is free, but registration is mandatory.

About the speaker:

Since 2013 Egita has worked with more than 10 startup accelerator batches and she knows the process from A to Z, but always strives to improve. She has run 2 batches as Managing Director and 7 in other roles at Startup Wise Guys, but her love & hate relationship with startups started way before in Seattle when working for Techstars. Over the years, Egita has moved from managing batches at Startup Wise Guys to scouting startups, partnerships and running operations. Currently, she works on external partnership projects for Startup Wise Guys. Egita also plays part in the Latvian startup ecosystem, formerly designing EU support projects in Ministry of Economics, running TechHub Riga and organising TechChill, and is currently for the 2nd year taking the position of chairwoman of the Startin.lv - Latvian startup association.
HUB387 brings to the startup community an amazing expert from the Baltics with the support of #SwissEP.