Freelancers & Solopreneurs: How To Reach Your Full Income Potential
20/25max
Datum održavanja
24.10.2018.
Date: Wed. 10/24     Time: 6:00 PM
The self-employed revolution is here to stay. But for many freelancers and solopreneurs, this life of "freedom" can be a daily grind, a constant battle to land new clients and achieve income goals. Too many talented, hard-working individuals are making common mistakes that are holding them back.
Learn how to stop selling yourself short.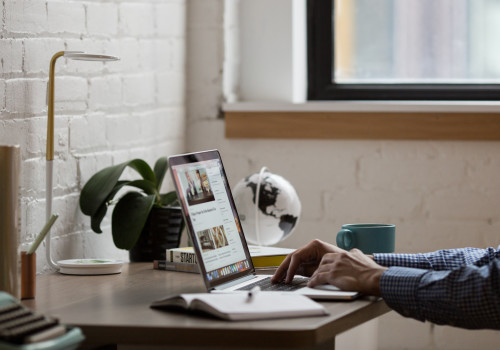 In this talk, freelancer consultant Andy Fine will discuss:
-why so many freelancers are "selling themselves short"
-the two things nearly all 6-figure freelancers are doing in their businesses
-how to build a system to predictably land high-value clients each month
If you are looking to increase the quantity or quality of clients in your business, or to increase your income potential, this talk is for you.
SPEAKER BIO:
Andy Fine is an entrepreneur from Boston, Massachusetts who quit his job at Goldman Sachs to launch his first startup at age 24 working out of his parents basement. Over the past six years, he's raised over $1million for two startups and has led teams as large as 20 people.
Andy helps freelancers, coaches and other solopreneurs dramatically increase monthly profits through business strategies that typically focus on digital marketing. He an expert with business positioning and focus, Facebook ads and optimizing systems for ROI.
Andy loves working with talented individuals who are skilled in their craft and can benefit from a powerful digital strategy to bring in new business.
In his free time, Andy loves traveling and exploring new places, wakeboarding and snowboarding, and local craft beers. He's always on the lookout for the next adventure and has been working remotely from different cities around the world for the past year and a half.