Innovation 101: How to find, build and grow businesses
29/25max
Datum održavanja
05.12.2019.
Date: December 5 | Time: 18:00 - 19:30
Join us and hear our guest speaker Strahinja Ivanović, who will tell us more about the common struggles most entrepreneurs face.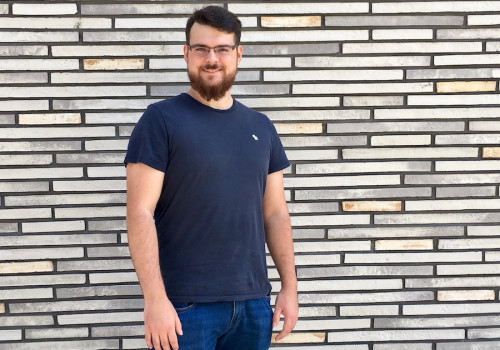 About the presentation:
Strahinja will speak about the common struggles most entrepreneurs face. His presentation will be a decent mix of motivational aspects and innovative approaches he's applying on a day to day basis. Packed with advice, quotes, tools, and his own experiences, it will change the way you think about problems. He will also provide you with his toolkit for success so you'll be able to build the next market-changing product, offer customer-centric services and live the life you always dreamed of.
About the speaker:
Strahinja Ivanović (Steve Iva) is an ex-silicon valley software engineer and entrepreneur. Working for and with Fortune 500 companies (among others: Mercedes-Benz and Porsche), the two very best IT-Management consultancies in Germany (KPMG and MHP), and many startups around the globe, he decided to launch his own businesses which he is running successfully since the day he started them. His goal is to dominate each market he's in and to change the way we think about life. With only 5 years of work experience, and the mistakes being his best teacher, he's now mentoring several startups in Israel, Silicon Valley, Berlin, and Singapore. As a passionate biohacker, he analyzes everything and claims to have full control over his own thoughts. If he's not working, he's hitting the gym, reading, swimming or bowling.