The Art of being Self-taught — Achieve more, on your own
0/50max
Datum održavanja
03.09.2019.
Date: September 3, 2019 | Duration: 1 hour
Join us for the second of the 3-part 'Be | Become | Belong' workshop series that will empower you with the tools you need to develop your Self, your Skills and your Relationships.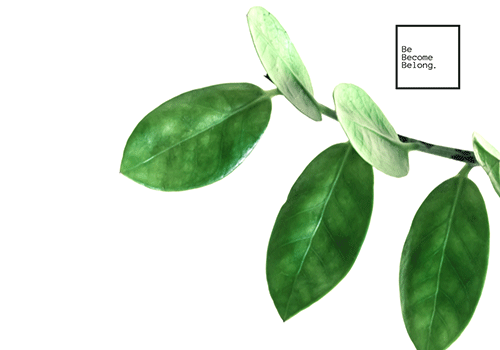 Become: The Art of being Self-taught  — Achieve more, on your own 
3rd Sept, Tue 17:30 - 18:30 
Do you ever wish that you could master or learn something, but never had the time, money, talent or willpower to do it? 
Tell you a secret: none of these is really important, as long as you know how to learn.
In this interactive dialogue session, Autodidact author Luca Dellanna and artist Wenlin Tan will explain crucial concepts such as Directed Learning and Feedback Loops, and share with you practical and useful tips so you can empower yourself to learn and create independently to realise your projects and dreams. 
Price:
19 BAM (or 39 BAM for full series of  'Be | Become | Belong' workshops)
Participation fee can be paid at the event.
Each ticket includes the ebook "100 Truths You Will Learn Too Late" (worth $15 / 26 BAM) by Luca Dellanna.
Lecturer bio:
Luca Dellanna & Wenlin Tan are the masterminds behind Be | Become | Belong. 
Wenlin is an established artist, writer and yoga instructor. Luca Dellanna is an independent researcher, published author & part-time lecturer at the University of Genoa. 
Together, the duo lead holistic body & mind wellness programs for companies, festivals & resorts. Most recently they were at Brighton Yoga Festival & Obonjan island Resort.